When we had to go to Jerusalem, we have used a centrally located hotel. It is actually the opposite wall on the north side of the old town, and just a few hundred kilometers from the famous Damascus Gate. If you are looking for the tour in the Old City of Bethlehem, then you can browse web.
Golden Walls Hotel is very comfortable, with fine fare and the staff is the most warm and helpful, and it is only a twenty minute walk from the ancient Western or Wailing Wall, which supported the temple area. An older copy of the book using the former name of the hotel: The Pilgrim's Palace.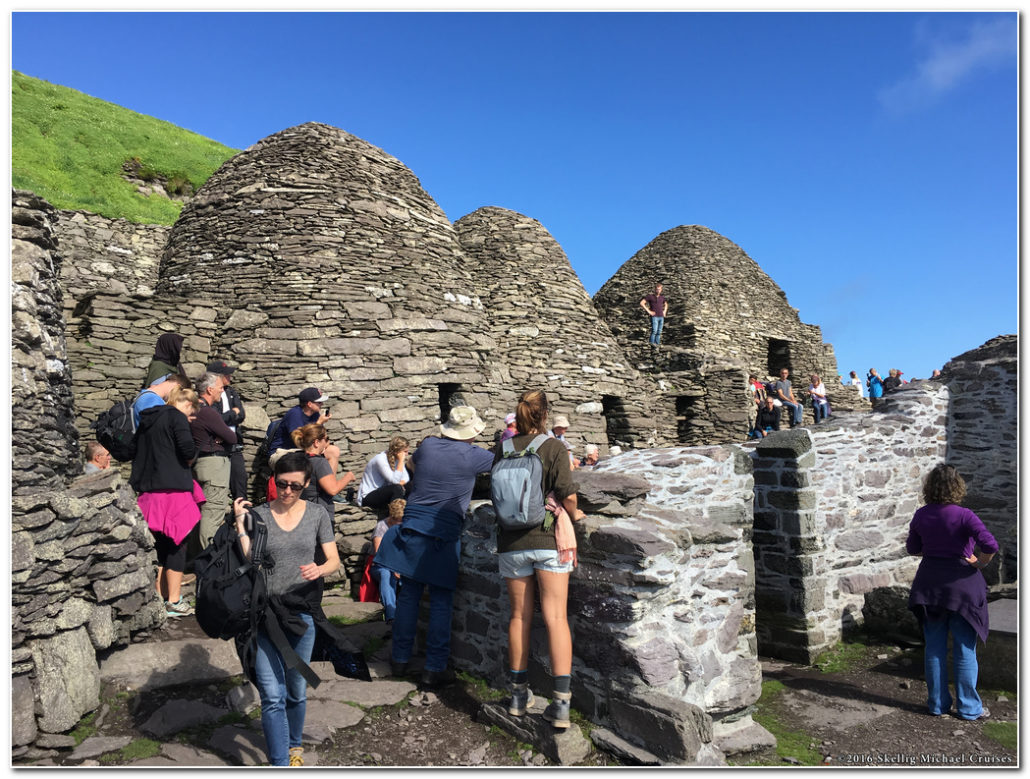 Most of these stones at the Western Wall three thousand years old, and visitors can now explore the tunnels under the foundation. I want to go to a nearby mine, also where originally hewn stone. It is right across from our hotel down the walls!
All the major sites are given an adequate description and explanation of the background and current access. When I saw the photos and read from Jericho, Qumran, Masada and the Dead Sea, it makes me want to go back.
We usually spend a week in Jerusalem, and around, and then three or four days to the north based on a most beautiful hotel located on the shores of the Sea of Galilee, where Jesus Christ spent much of his time, and carried out a major part of his ministry.
You can safely swim in the Sea of Galilee, and we have sailed on it as well, and of course, we spend time floating in the Dead Sea noble which is a must for everyone. All shapes and sizes take part! One does not have to travel far to see a lot, and this book makes clear and simple.